DARK SKIES – in Dumfries and Galloway
Whether you are an avid astronomer, or simply love star-gazing, then you've come to the right place!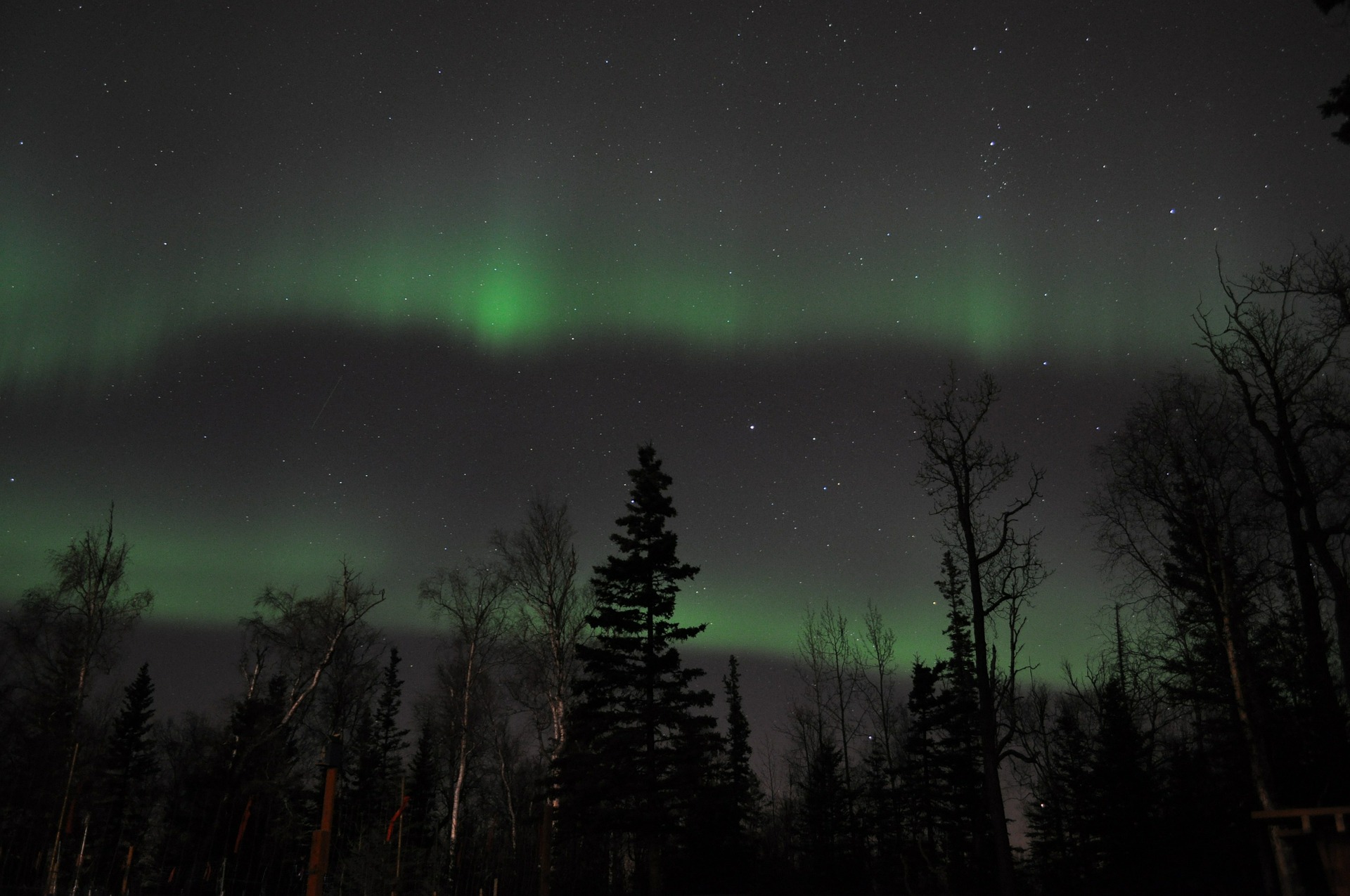 DARK SKIES
Scotland has some of the darkest skies in Europe and Galloway Forest Park is one of the darkest places in Scotland, which is why it's the UK's first Dark Sky Park. So few people live within the Forest Park that the nights really are inky black, making it a brilliant place to enjoy the stars.
Over 7,000 stars and planets are visible with the naked eye from the Forest Park, and the bright band of the Milky Way is usually easy to see arching across the sky. We also are fortunate to get glimpses of the spectacular Aurora Borealis too!
The Scottish Dark Sky Observatory – Nr Loch Doon, Dalmellington
This public observatory lies within the Galloway Forest Dark Sky Park. The Scottish Dark Sky Observatory occupies a fantastic hilltop site on the edge of the Galloway Forest Park, near Dalmellington. It offers events throughout the year and is a must for stargazers and astronomers alike.
Useful links
Scottish Dark Sky Observatory
Galloway Forest Park
CONTACT US
KNOWEHEAD
St John's Town Dalry
Castle Douglas
Dumfries and Galloway
DG7 3TD